Extend your team with our engineers!
Building an innovative future together!
Our Structural & MEP engineers can help you create the optimal design for your installations and/or construction project. On top of that, our project manager can help you guide the entire process, including NEN2580, so you can be assured of the highest quality possible.
Extend your team with our engineers!
Building an innovative future together!
Our Structural & MEP engineers assist you in creating the optimal design for your installation and/or construction project. Additionally, our project managers help guide the entire construction process. In combination with our nearshore teams and Dutch BIM professionals who maintain Dutch quality and process management, this way we offer 'the best of both worlds.'  Additionally, we offer NEN 2580 reports and energy labels!
What advantages do we bring?
Lower pricepoint. We have our offices in multiple European countries where the wages are simply lower than in the Netherlands. This advantage is seen in our prices, without having to give in on the quality.

BimService has an outstanding reputation when it comes to delivering high quality and securing the implementation of the Dutch norms.

Flexibility! Besides our permanent engineers we have a flexible team that makes it possible to quickly scale up and down whenever necessary.

Due to our background and experience in the IT work field we bring automatisation to the construction site. In our tooling, methods and technical applications this experience can be used to your advantage.

Bimservice unburdens when drawing up NEN 2580 measurement reports. By nearshoring parts of the reports to us, we can offer time, price and process optimisation.
We generate results for our customers

"We have been working with Bimservice for several years for modelling, engineering and designing of mechanical and electrical installations. A reliable partner that delivers consistent quality and communicates clearly. "
Bernard Gijsberts, CTO Kersten Techniek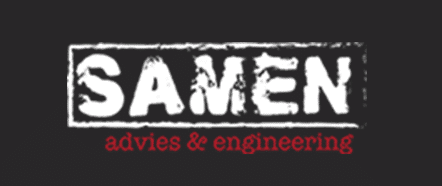 "With Bimservice we are expanding our team for engineering of structural steel & concrete structures. The modeller is part of our team as a full employee, which means that involvement and the interests of our company comes first and our deadlines can be met. From the beginning there is a good and open communication. Because we visited the company we also got to know each other informally, which makes the collaboration even more pleasant "
Iris van Grinsven, eigenaar Samen advies & engineering.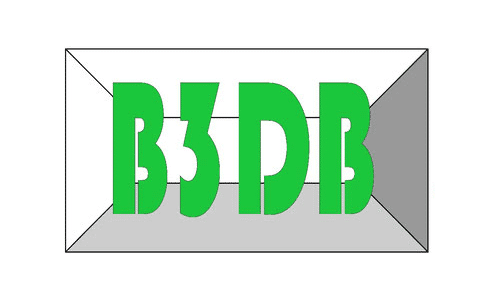 "Our agency has been working very pleasantly with the partners in Georgia for a number of years now. In the beginning it was a bit of a search for the right characters and experience and some extra knowledge enrichment was desired from our agency. In the end, all this resulted in a good and successful collaboration. "
Gerard Boere, Eigenaar Boere 3D & BIM B.V.